Fox "Farm"



admin@rescueadopt.com
Rescueadopt.Petfinder.com

To contact a fosterhome regarding a dog you have adopted from us please email Adopt@rescueadopt.com


Dog Property Laws

If I like it, It's mine,
If it's in my mouth, It's mine
If I can take it from you, It's mine.
If I had it a little while ago, It's mine.
If it's mine, It must never appear to be yours in any way.
If I'm chewing something up, All the pieces are mine.
If it just looks like mine, It's mine.
If I saw it first, It's mine.
If you are playing with something and put it down, It automatically becomes mine.
If it's broken, It's yours.

What Dogs really think
Dog Videos
E-Birds
Trunk Dog Fighting..
Dog Bowl Fire
Frightened Dog
Outside
Those hounds..
more
The History of Parachuting Dogs
The West
ASIA
Petfinder
Noahs's Arc SC
Friends in Australia
Cowboy
Darlington SC
Border Collie Rescue
Heartworm Facts and Myths
New Day for Daisy
K9 Search and Rescue
Rescue Roadtrips
Animal Rescue Report
Rescue Pilot
Fifteen Legs
Airlift
Peacable Kingdom
Rikki's Refuge
Surviving their Handlers
Rikki's Refuge
Smiling Pitbull Rescue Buffalo NY
"My Foster Dog"
USDA:Dealers,Research,Breeders
The "Farm Collie"
The Fearful Dog
Don't Bully My Breed.org
PitbullRescueCentral
North Carolina Gassing Animal Shelters
NYCACC.org
NYACC website
NYC shelter dogs
NYC Alliance
http://www.marvistavet.com/html/tick_product_comparison.html
---
The horrors of Vietnam's dog meat trade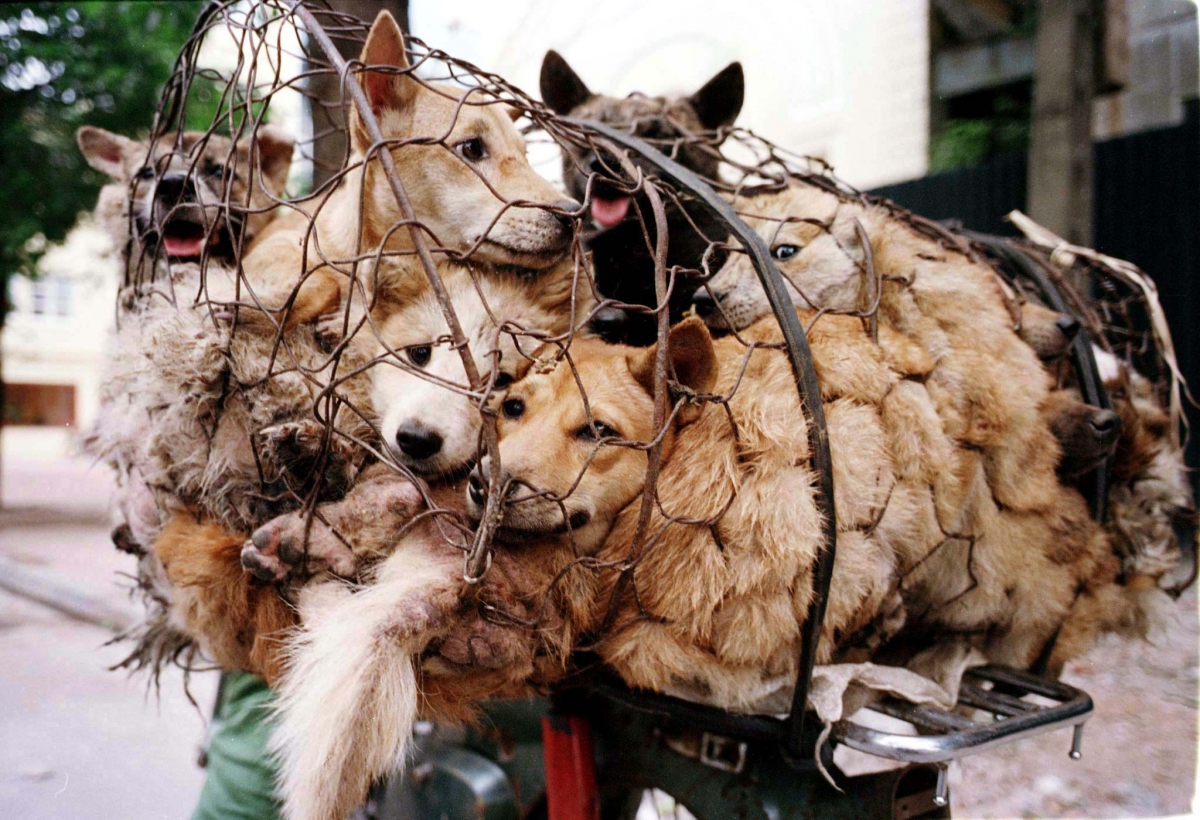 The domestic animal Meat Trade
Fed-Pharma Complex or "Trust after Verify"
Federal wildlife agency
Medical records "seized"
Dogs
Vietnam Dog Imports
Dog Fur for Sale in Rego Park NY
Chinese Dog Fur Trade
HSUS
Low Couture-skinned alive
Live Export Australia to Asia
Made in China
Tainted Dog "Treats"
BC Canada
Rescue in China
Korea To Legalize Dog/CatConsumption
BAIT DOG
PA Horse Rescue
Puppy Love
Advertising Dogs
Ohio Dog Auctions
OK Puppies
"Rescue Brokers"
The Shelter Industry
Puerto Rico -HS
"Kosher"
Decriminalize drug use or finance terror
"War on Drugs"
Drug Mule
Commuting Dogs
Ella
Baxter
Skidboot
Seniorpets NYC
A Man and his Dog
TwinSets
Dog Logic
Photos
More Photos
Even More Photos
Nobody's Dog
We are Having a Puppy!
Costumes
Assimilation
Inseparable
"No Kill"
THE FALLACY OF ASSESS-A-PET™
PetAbuse.com
NJ Petshop Abuse
NJ - Stray Adovacacy, TNR
Best Friends Sanctuary
TheBark.com
RollingDogRanch Sanctuary
PetsTV.com
BullyPaws
Bully Breeds
For Pits
Home Schooling
The Dog Daily
Canine Academy
Blueridge BC Rescue VA
BC - Glen Highland Farm NY
Donovan
Drug Mule
Decriminalize drug use or finance terror
Thought For The Day
Handle every situation like a dog.
If you can't Eat it, Chew it, or Hump it.
Piss on it and Walk Away.
The Canine 10 Commandments
My life is likely to last 10 to 15 years. Any separation from you will be painful for me. Remember that when you buy me.

Give me time to understand what you want of me.

Place your trust in me - it's crucial for my wellbeing.

Don't be angry with me for long, and don't lock me up as punishment. You have your work, your entertainment and your friends. I have only you.

Talk to me sometimes. Even if I don't understand your words, I understand your voice when it's speaking to me.

Be aware, however you treat me, I'll never forget.

Remember before you hit me that I have teeth that could easily crush the bones in your hand, but that I choose not to bite you.

Before you scold me for being uncooperative, obstinate or lazy, ask yourself if something might be bothering me. Perhaps I'm not getting the right food, or I've been out in the sun or in the cold too long, or my heart is getting old and weak.

Take care of me when I get old. You too, will grow old someday.

Go with me on difficult journeys. Never say: "I can't bear to watch it", "Let it happen in my absence" or "I am tired of you". Everything is easier for me if you are there. Remember I Love You.
Finding the Perfect Match